I gave myself this tag and I "Like" myself too!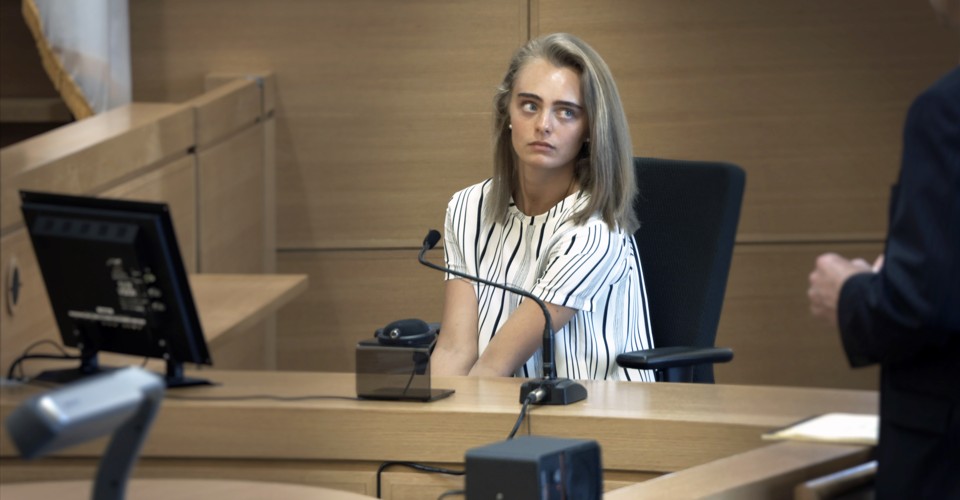 Erin Lee Carr's two-part HBO documentary thoughtfully complicates the narrative of a boy's suicide, and of the girlfriend who encouraged the act.
www.theatlantic.com
I've just finished watching the new HBO documentary about this bizarre and tragic incident. I honestly don't know what to think except to be absolutely chilled-to-my-core over the secret emotional lives many kids are living; largely unknown to their parents or any other caring adult.