Never open texts with the "Hand Sewn Button" attac
Welcome! For those of you that don't know me – I am Dorine - but I go by "D~" on The Dis... I subsidize all of our trips to Disney with my sewing of custom items, I love what I do, and I love that I am able to add magic to many trips to WDW - including our own.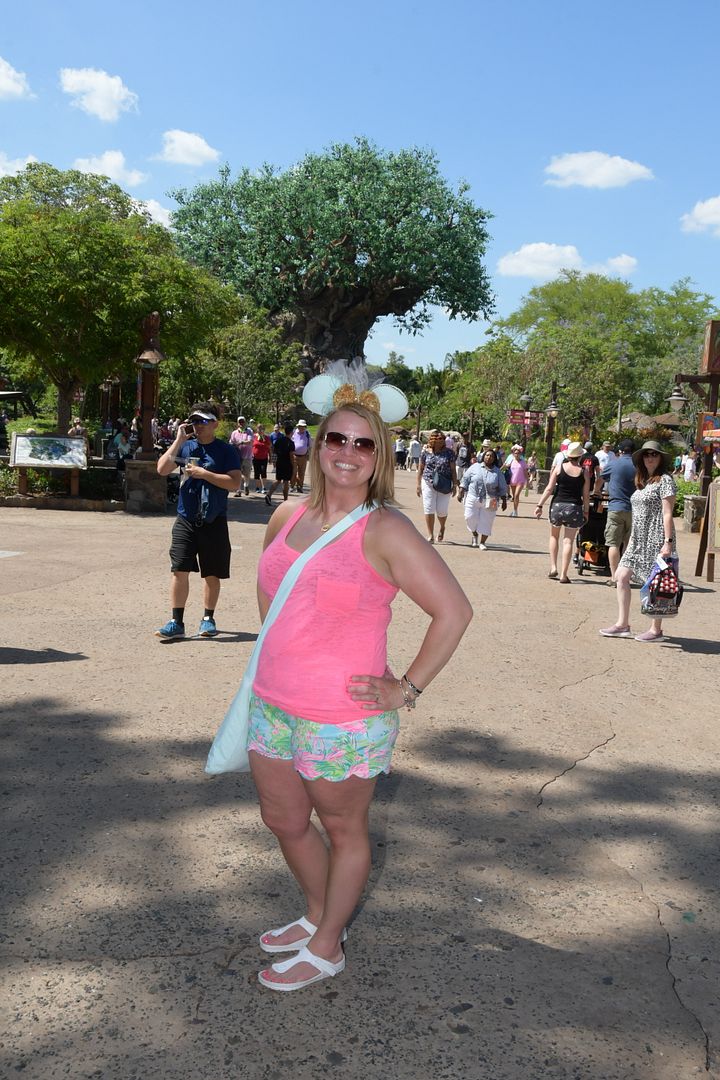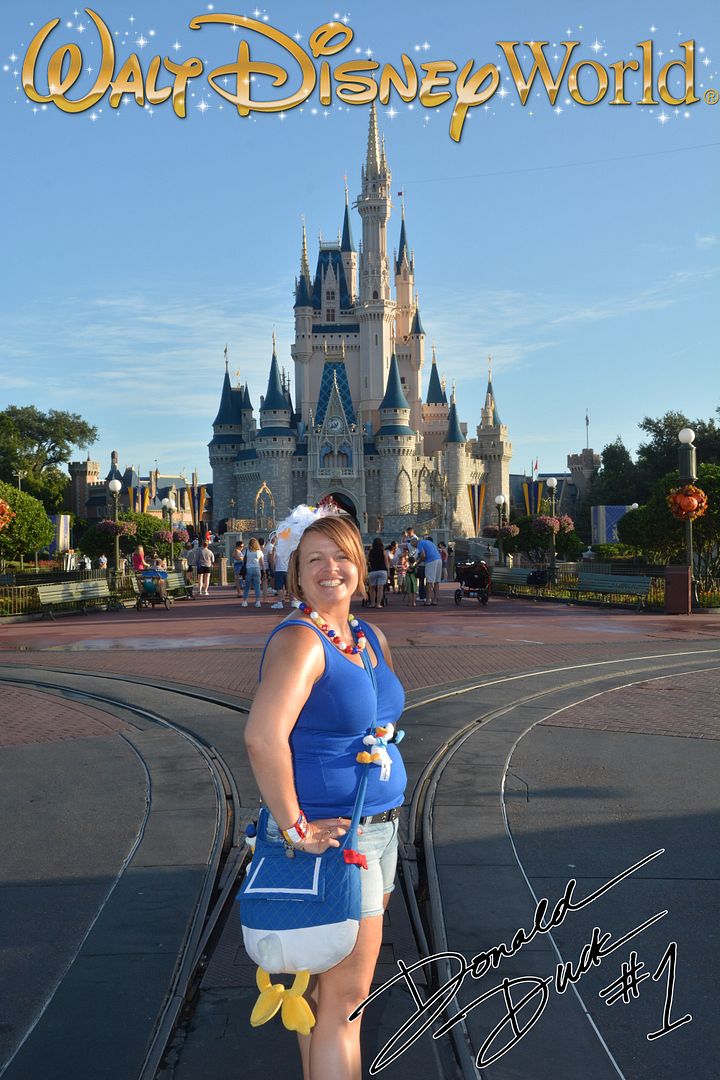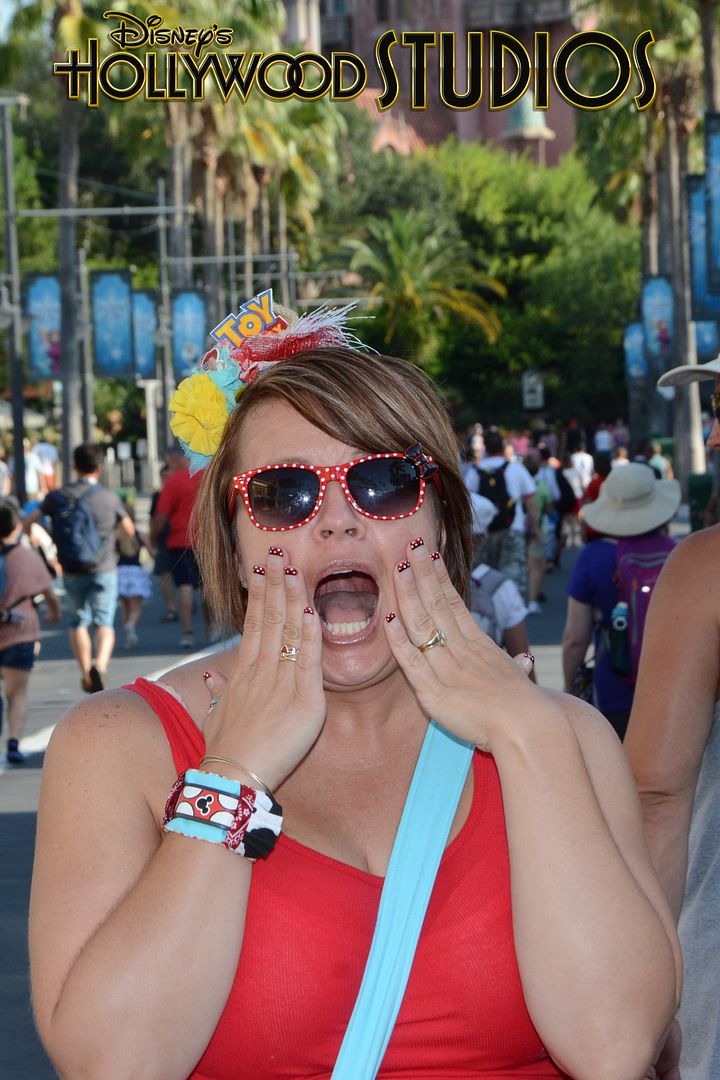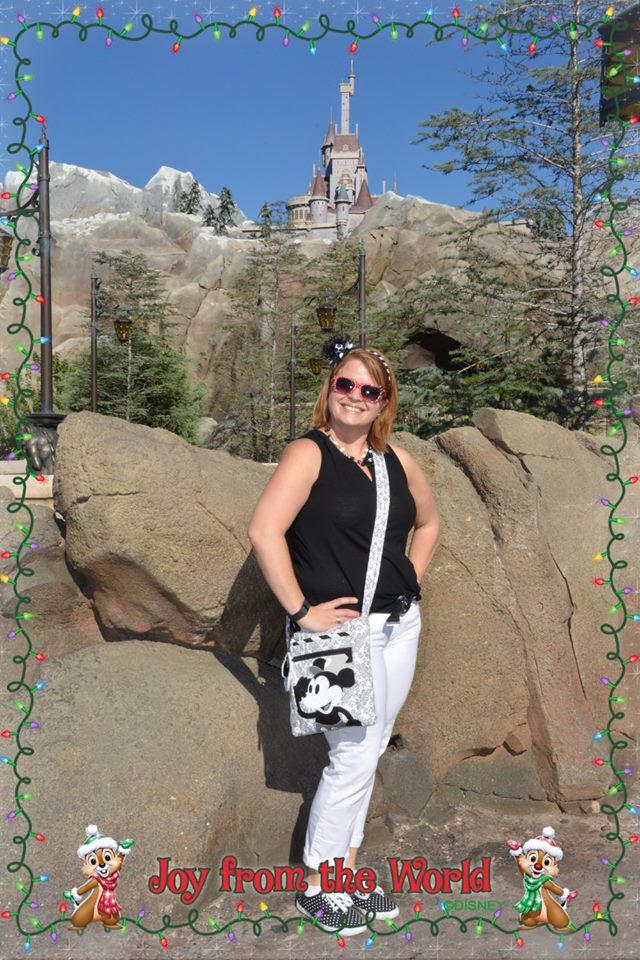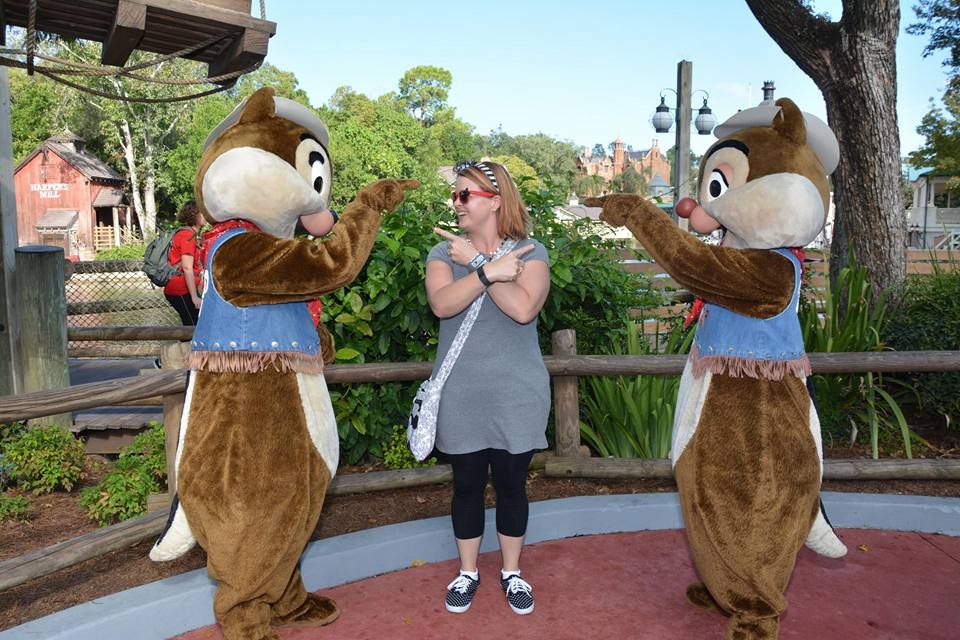 Most of my days are spent here - in my sewing room... Everything I make and do is done by vintage machine - the newest sewing machine I own is from 1963... I am very adamant about keeping all of my items One Of A Kind (OOAK) – I love that I do, and I love that it adds magic to so many lives!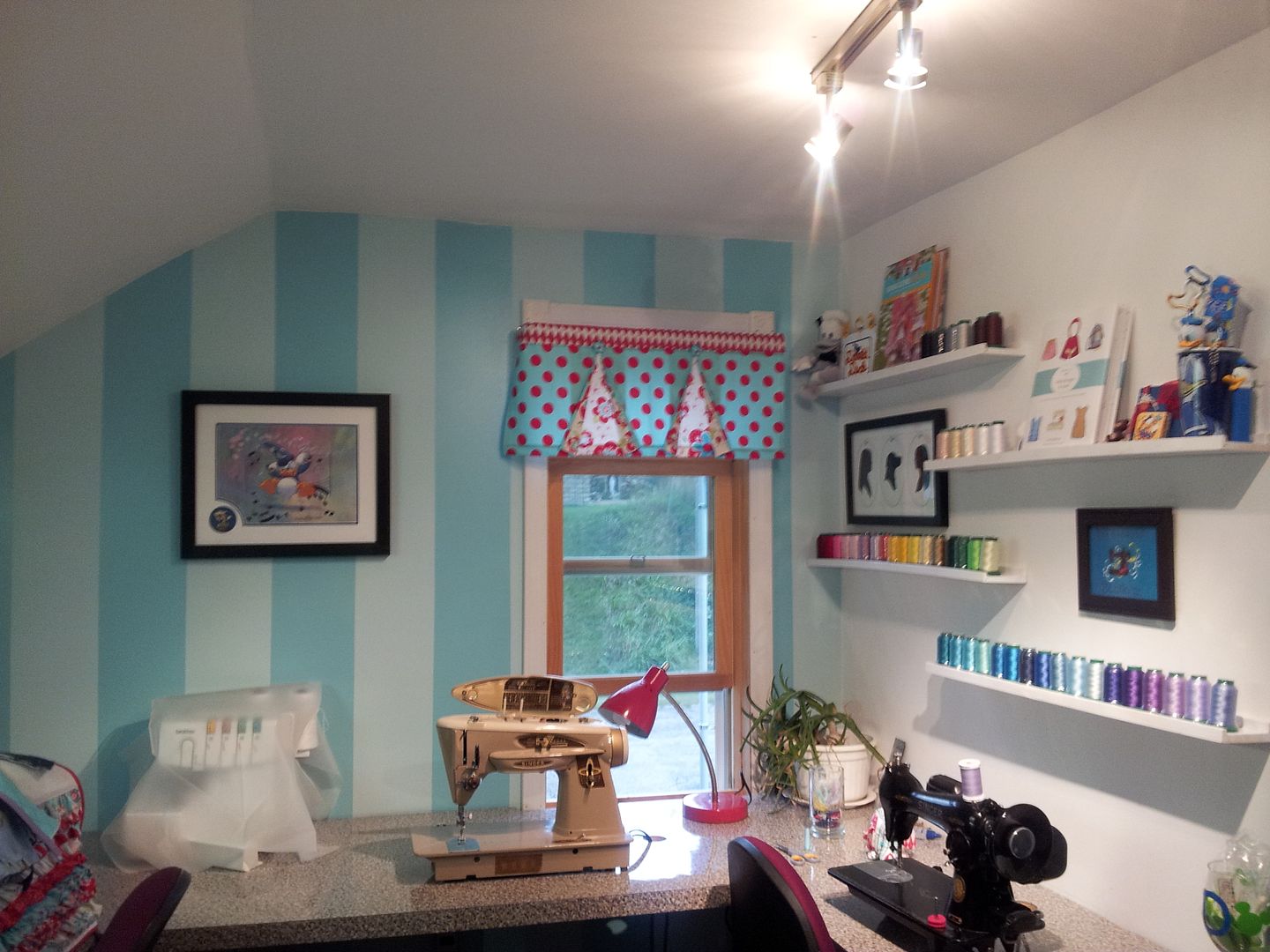 My girls and I are well known for our "girls trips" to Disney, they have "grown up" here on The Dis, as I started writing TRs when they were about 11 and 12. Many of you have followed along in our lives for almost a decade! I am very proud of both of my girls for the wonderful young adults that they are becoming. I enjoy spending my time with them, and I believe it shows in every post I write and every photo we take. They are my entire world, their smiles and laughter brighten every single day, I am so very lucky!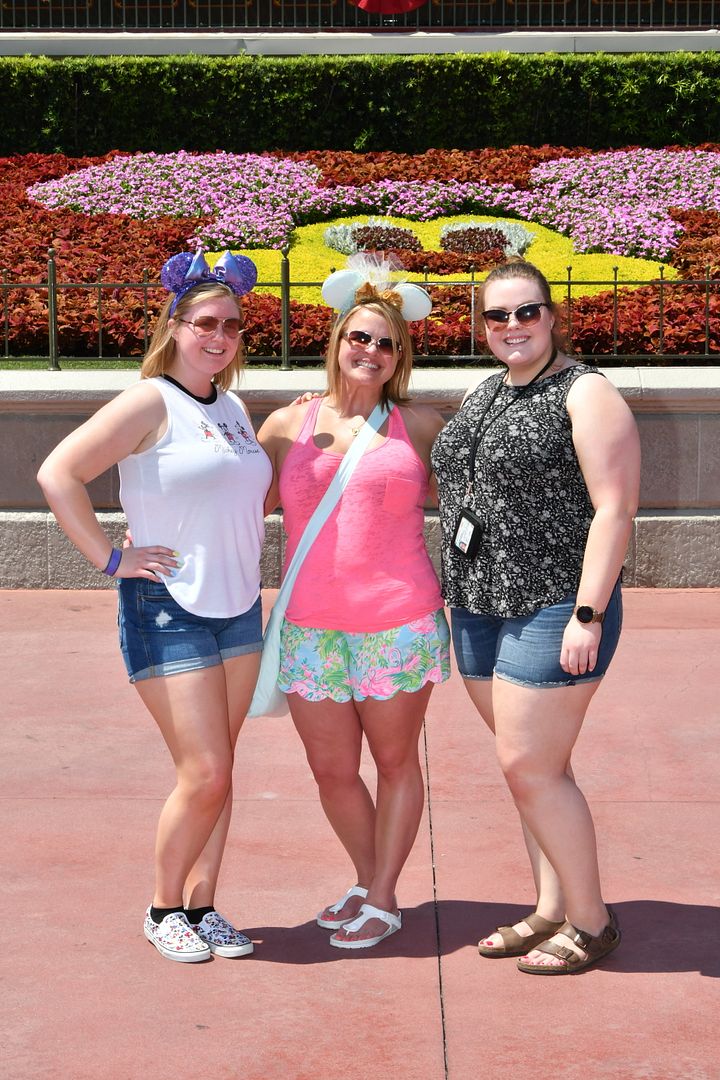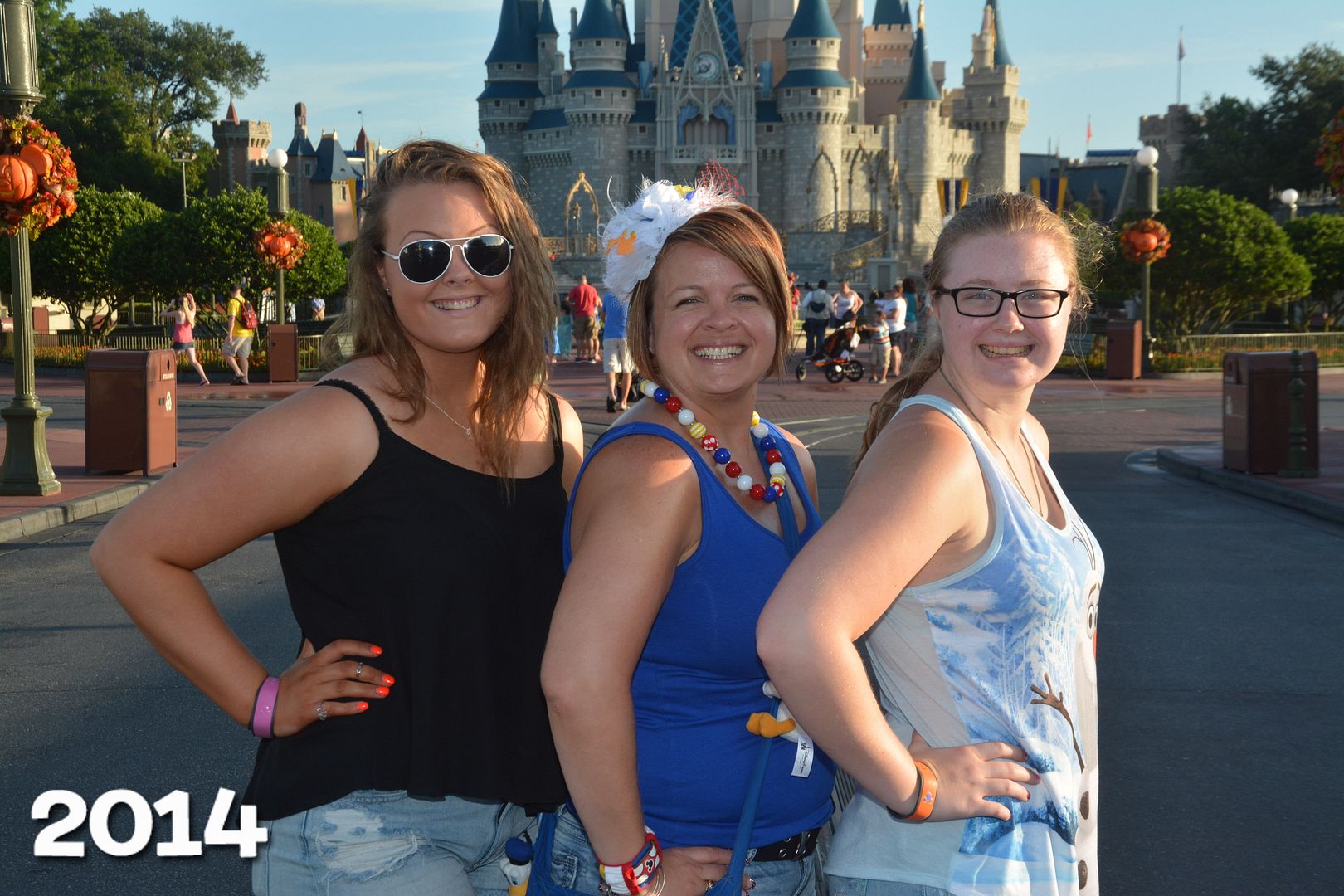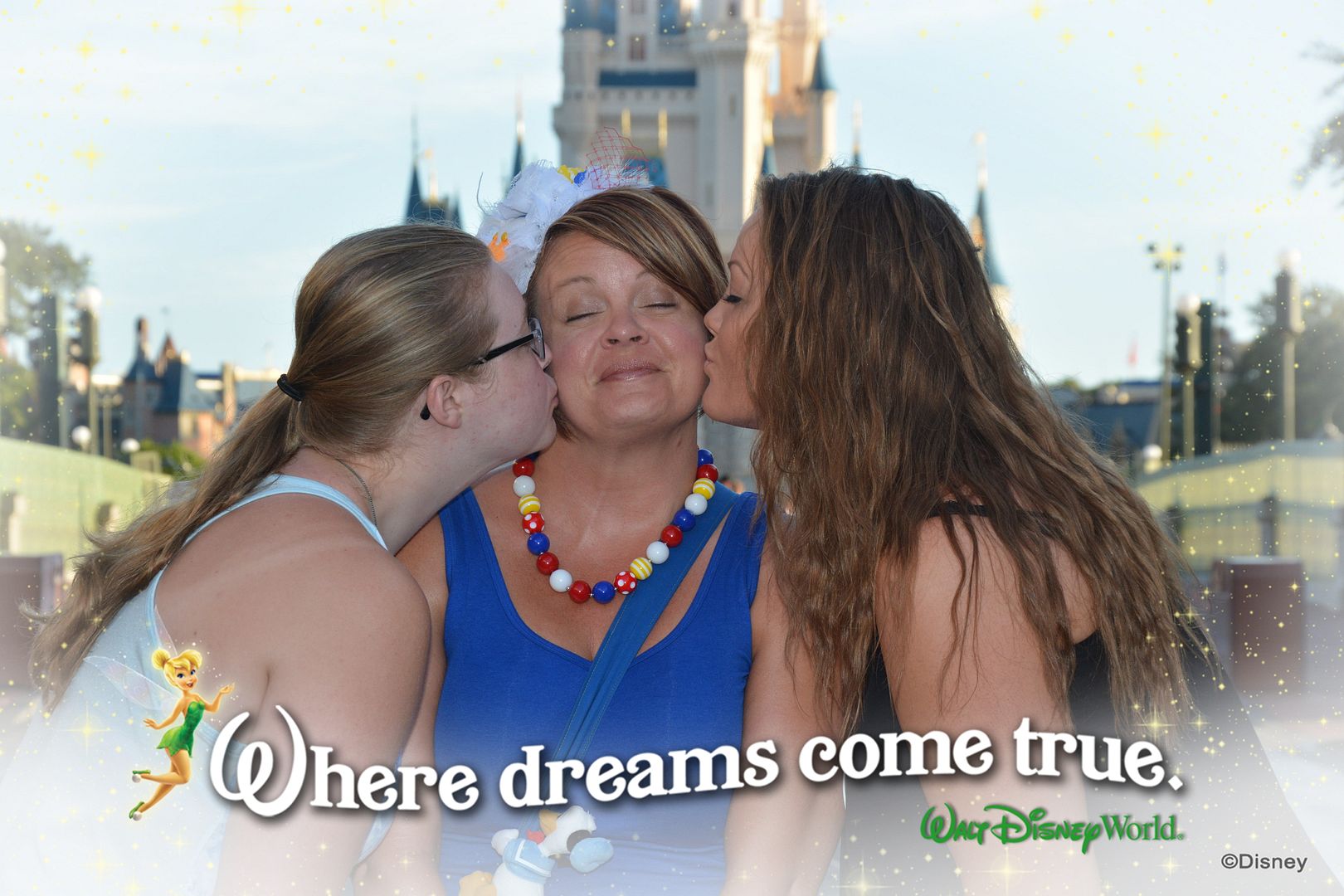 My DH is Josh… He normally doesn't play a role in our trips, other than me finding ways to get his blessing for another girls trip… For once – he might play an unknown (and active) roll in one of my PTRs.
Sort of.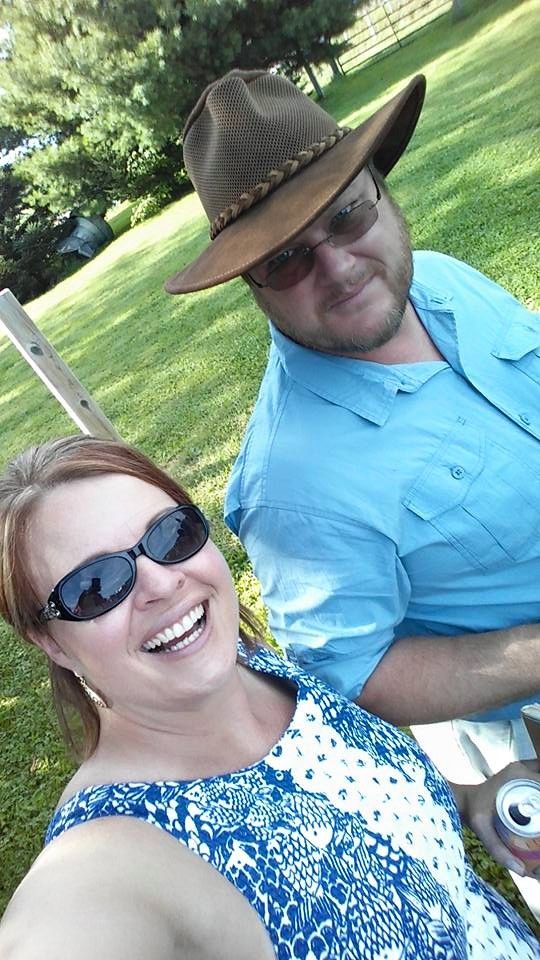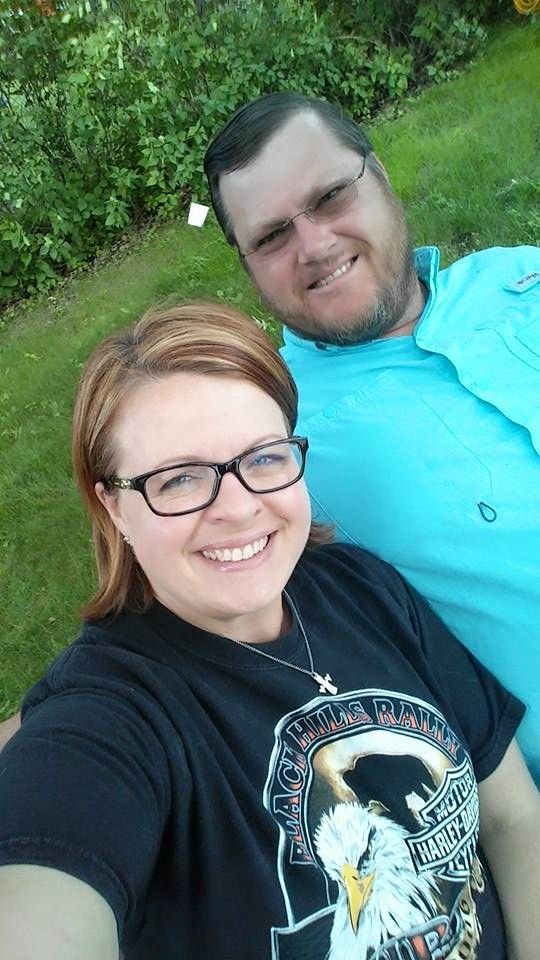 I might as well take a moment to introduce the girls' boys too, since I do talk about them pretty frequently… Allison has been dating Gus for many years, maybe 5 now? Or longer? I don't keep track. LOL Victoria has been dating Carter for almost 2 years. Both men are great guys who treat the girls well & both of them are active in our family life.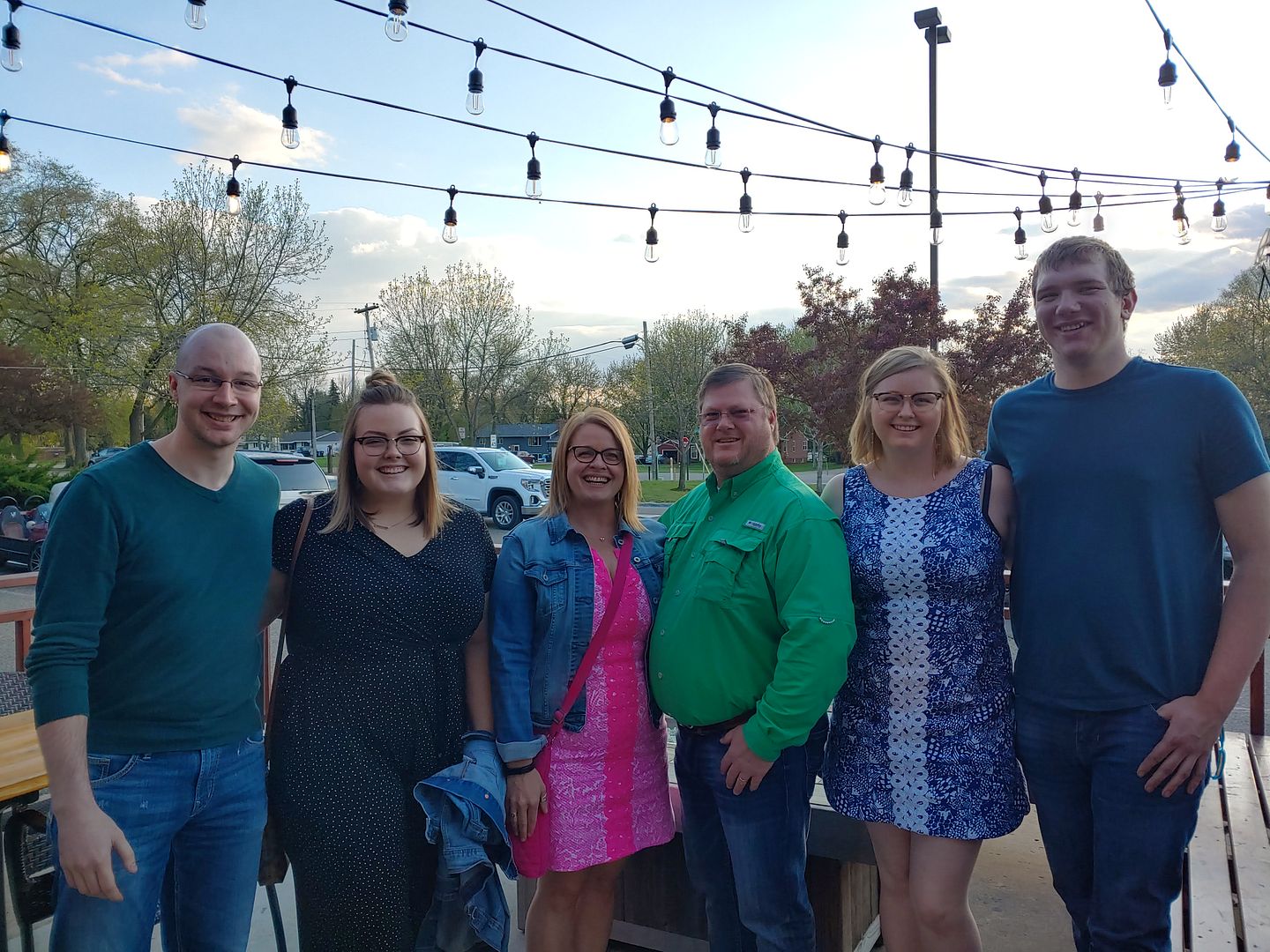 Then there is Max… Often referred to in my TRs/PTRs as "MM" which stands for many things… Maxy-Moo-Moo, Maxy-Moose, or Maxy-Moosie… He comes to all of those names – which is sad and sometimes funny. He is a "crazy man" – he is often told, and has definitely earned that title… He does some of the craziest things! But we all love him, and our family wouldn't be nearly as interesting without him in it.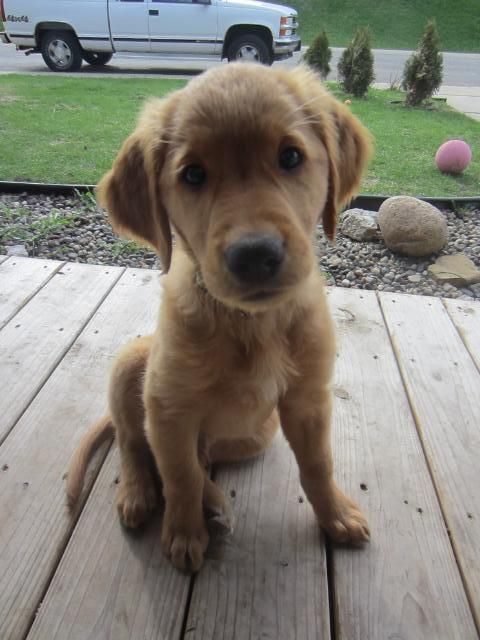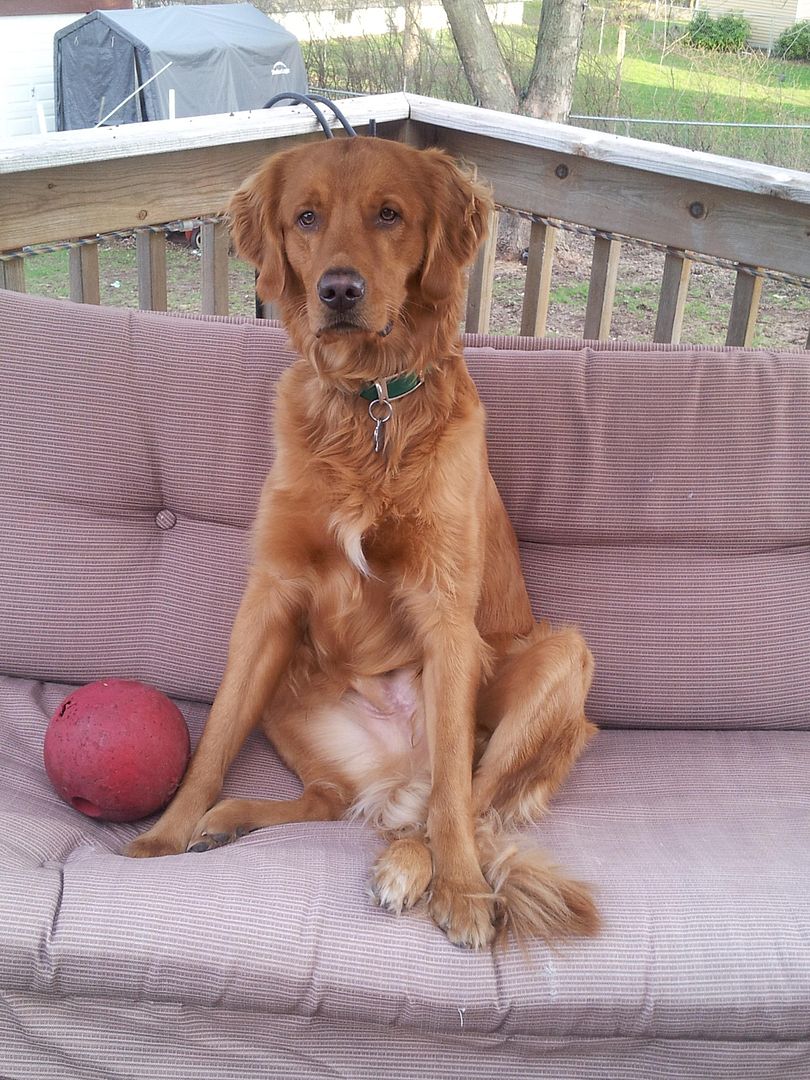 And then there's Cooper. Cooper came home to live with us in 2014, as an 8 week old puppy. He loves his big brother and picks on him constantly... His big brother loves him and allows him to do this. It's been wonderful for our family to add Cooper... and he is just the most adorable & naughty boy.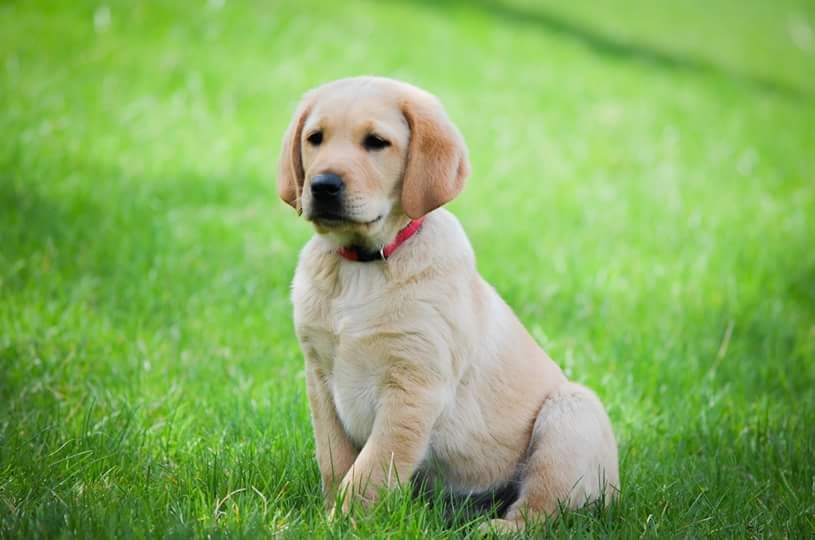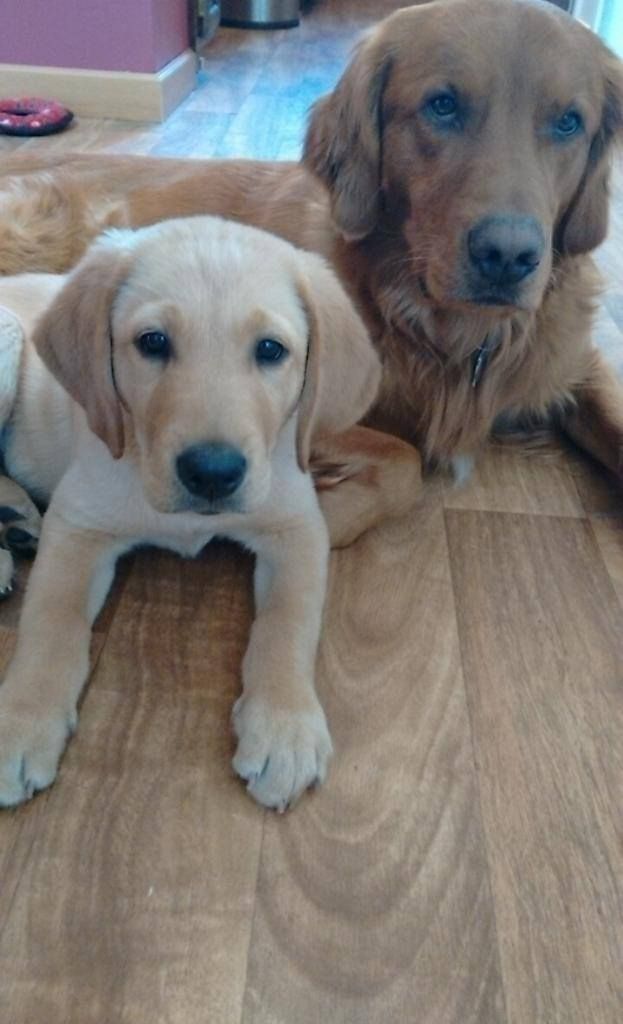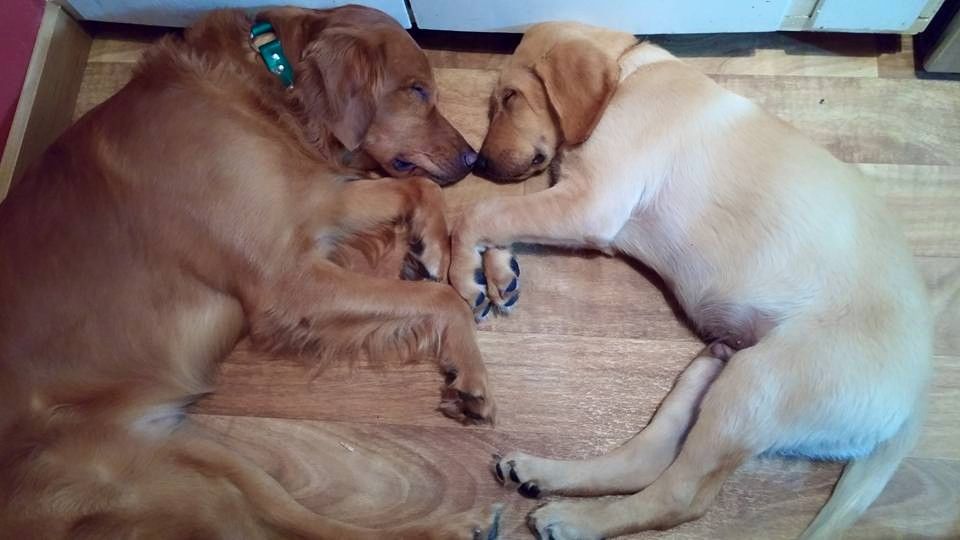 I think that's everyone?



D~
​
Last edited: