.:dirt bikes to doom buggies:.
I have seen this thread on the WDW board and thought it was fun! But I could not participate since I've never been to WDW. So I thought we could play with our best DL pics. The next poster will show a picture of what I ask for, then they will ask for what picture they want, and so on.
I'll put a picture of the castle first.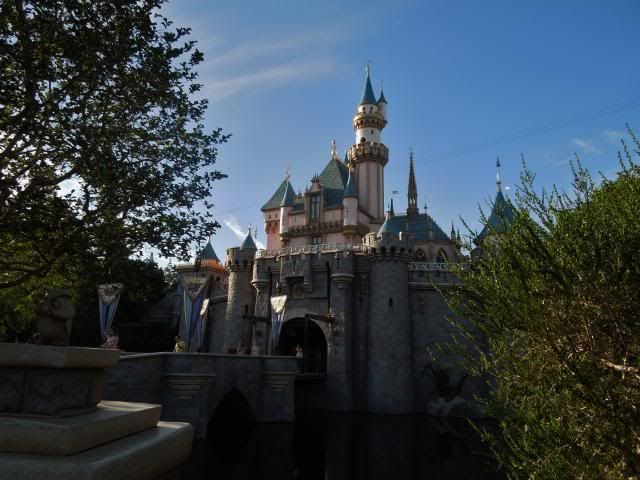 Now show me a picture of your favorite Disney treat.