So many posters on the DL boards have asked about day trips to the beach from DL, so I've compiled information regarding Newport Beach that I hope will be helpful. Newport Beach is located approximately 25 minutes and 18 miles away from Disneyland and is a great destination for a day trip to the beach!
First, a few disclaimers:
1) I am very biased. My parents met on the sand at Newport Beach when they were teenagers, and I've been vacationing in Newport annually since childhood. I've been to a number of Southern California beaches, including Laguna, Huntington, Malibu, La Jolla, Santa Barbara, Santa Monica, Catalina Island, etc. But Newport has been my clear favorite since childhood, as a teen, a young single adult, a young married adult and now, as a mom of three boys (currently ages 6, 13 and 14.) We usually visit in the summer (July or August), but we love the off-season just as much.
2) I've never lived in Newport, just spent one to two weeks out of every year there in a number of different beach house rentals over nearly 40 years. I stayed in a hotel once, and my parents have experience with a few additional hotels, but our preference (even in the off-season) is always a beach house rental.
3) Most of this thread relates to my favorite parts of Newport - the areas I really recommend - Balboa and Balboa Island area. We spend very little time near the Newport Pier or around streets higher than 19th street.
So why Newport?​
1) Beach Time!
Our very favorite spot for beach time is near 15th Street.
The beach is very wide and extremely clean.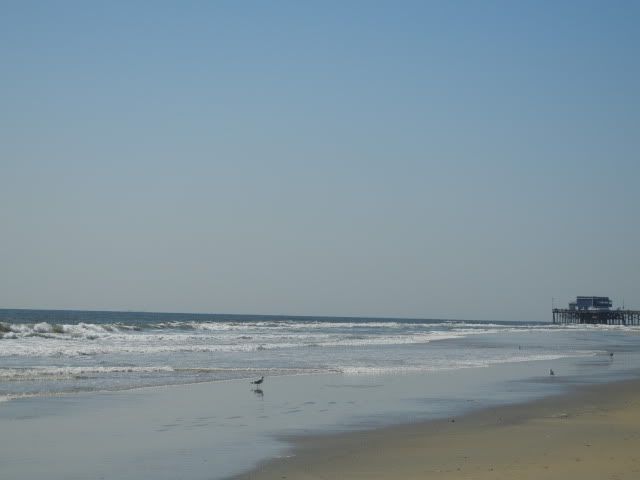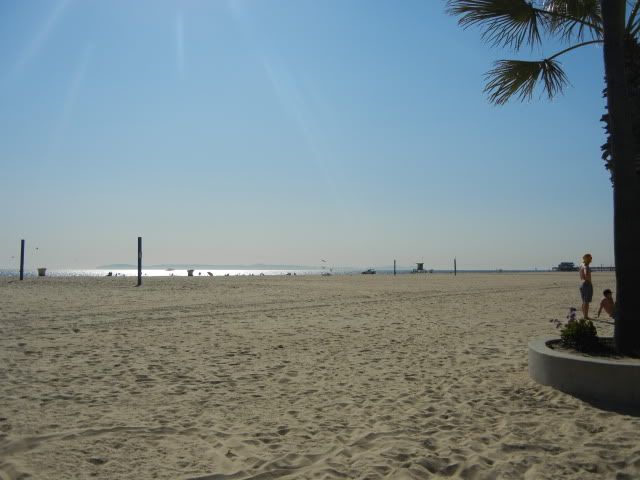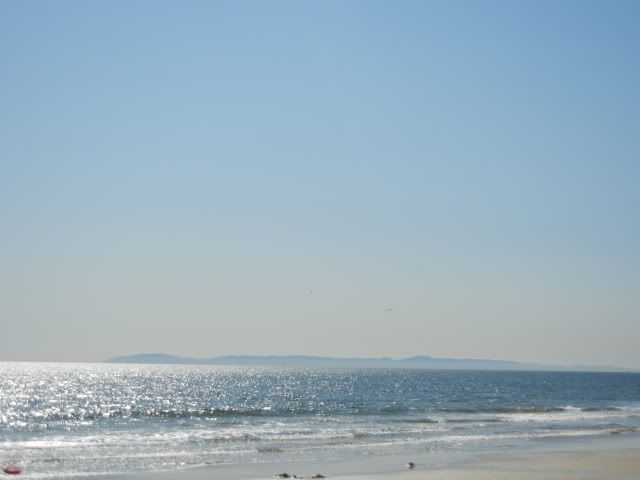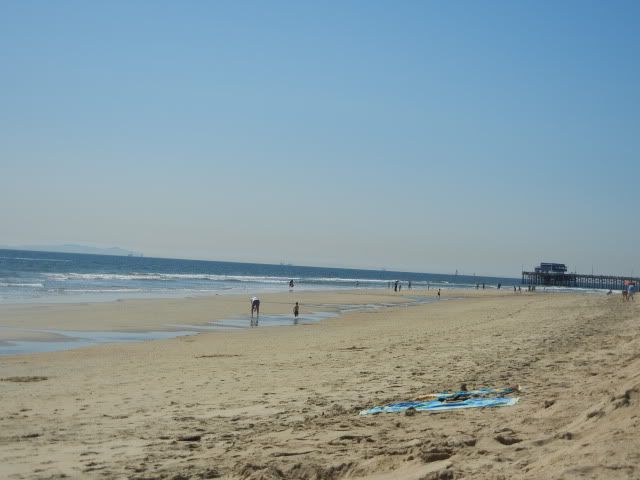 Public restrooms are available at 15th Street (not the most clean, but good to have available because beach restrooms can be hard to find – just remember to bring your own hand sanitizer or soap.)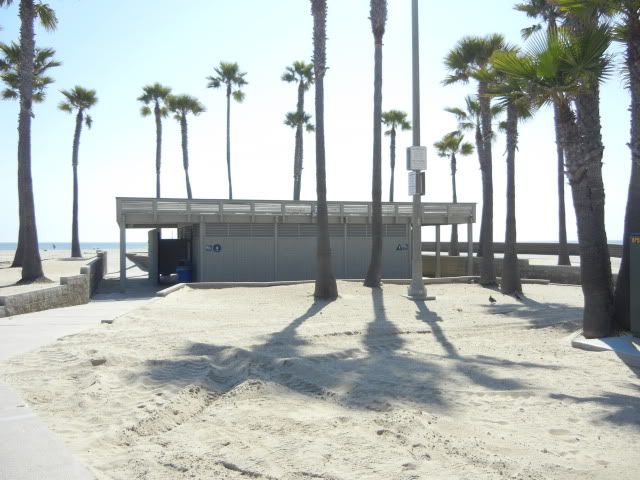 The beach is located between the ocean and the boardwalk. The boardwalk (which is really a concrete sidewalk) can be busy during peak season, with bikes and pedestrians. But one of the things we love about Newport with kids is that the beach is so wide and the protected by a sidewalk, instead of narrow and running into a parking lot or busy street, like some other beaches.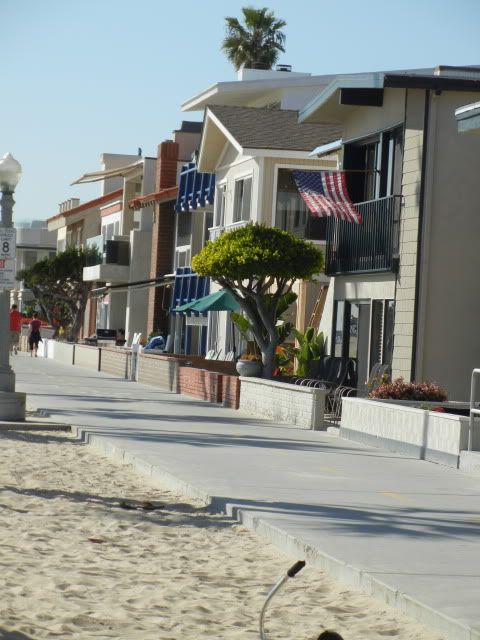 Beach rentals, t-shirts, sand toys, towels and swimwear are available at the
15th Street Surf Shop
.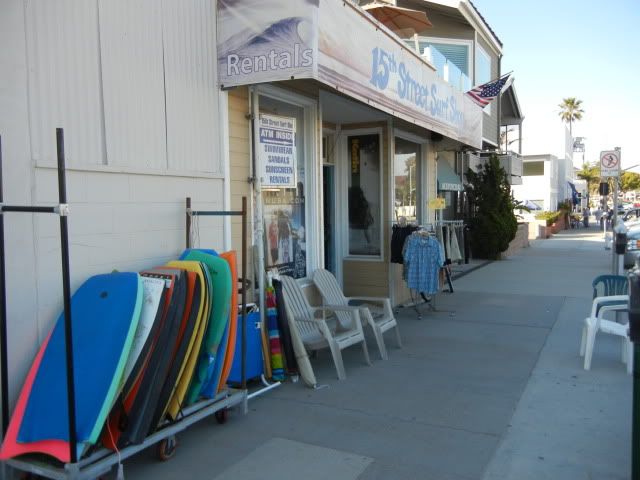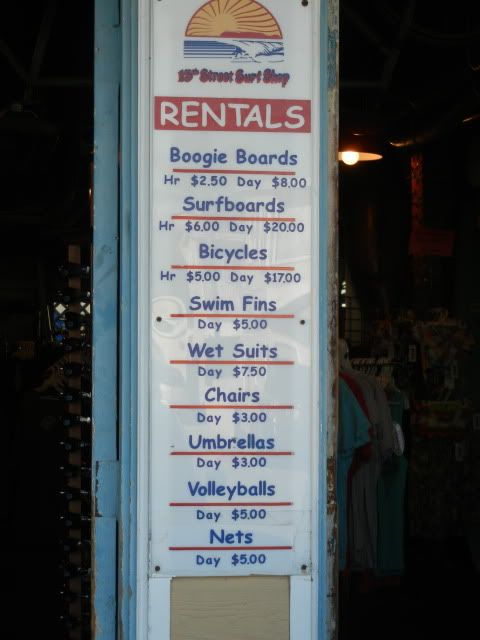 Breakfast and lunch are available at the
Stuft Surfer
(with outdoor seating on the beach!)
When school isn't in session, kids can play on the Newport Elementary School playground.
Sand toys, candy, drinks, towels, etc. are available at
Fry's Market
.
Parking is easy and convenient in the off-season, but can be very difficult in the summer – arrive very early in the summer to secure a good spot and pay careful attention to parking signs!
The height and strength of the waves vary significantly, so we always watch our kids carefully and we've taught them about water safety in the Pacific. The beach at 15th Street is great for playing in the waves and boogie boarding. But if we want a swimming area, we just hop over to the bay side at 10th Street. This is another thing we love about Newport – on the peninsula, we always have the choice between the quiet bay side and the waves on the ocean side. And in most places, the bay side and the ocean side are 2-3 blocks apart. Here's a photo of the beach at 10th street on the bay side: